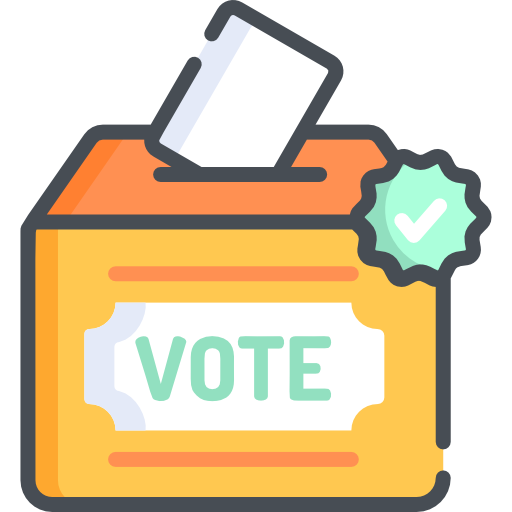 This note is to remind membership of our annual process for electing members to the SAPFM Board of Directors. It takes an active, dedicated leadership team to keep things running smoothly. It also takes many volunteers to make all of our activities successful.
Elections for the Board of Directors (2022 - 2024 term) will begin immediately. Four of the current Board members have terms that expire at the end of 2021. If you want to be involved in an active organization, consider running for a position on the Board of Directors.
The Board of Directors Candidate Registration Form and the Board of Directors Responsibilities can be found on the website and are linked below.
SAPFM Board of Directors Candidate Registration Form (MS Word)
SAPFM Board of Directors Responsibilities (PDF)
If you have any questions about requirements or what would be expected of you in terms of time and commitment, contact a member of the SAPFM Board. If joining the SAPFM Board is something that you have considered you can complete the Director Candidate Registration Form and return it to the SAPFM Board email support@sapfm.org. The deadline for submissions is 15 December. (We are a little behind schedule this year.)
NOTE: Earlier this year a member-wide email put out a call to members for our vacant Vice President/President Elect (VPPE) position. This position remains unfilled.
We Invite you to get involved and be part of the SAPFM Leadership team!